Support, Communication, and Guidance
At Reach Cyber Charter School we understand starting a new program can be overwhelming for students and their families. With that in mind each student is assigned a full time, dedicated staff member, known as a Family Mentor, that will guide, support and encourage the student throughout their entire schooling journey at Reach Cyber Charter School.
What is a Family Mentor?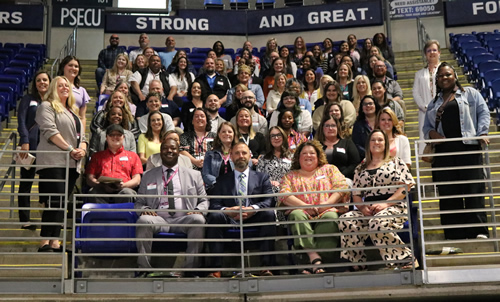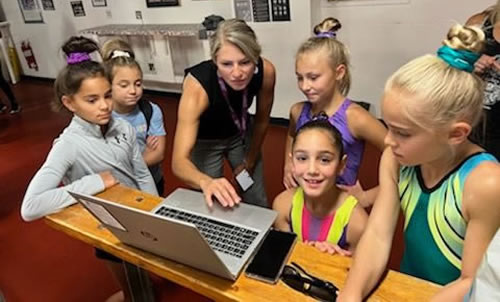 Family Mentors act as a guide, advisor, supporter and motivator for all our students and families. Family Mentors provide guidance in a positive way while offering motivational and emotional support. The mentors empower our students and families by assisting them with ways to communicate with their teachers and to gain access to supports when needed.
Family Mentors strive to create positive and meaningful relationships built on respect and empathy to drive school connections that assist in student and family success. Family Mentors check in regularly with each student and family via phone calls, virtual meetings and in person meetings, to ensure that students have everything they need to be successful. Family Mentors are assigned regionally which allows them to be available for in person support such as home visits, community events and small group meetings.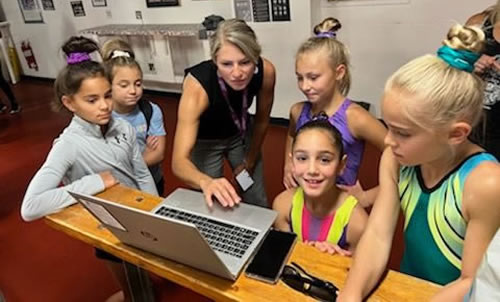 The purpose and mission of the Family Mentor team is to build strong relationships that foster positivity, respect, and empathy and to inspire, motivate and engage all students and families by using a nurturing approach focused on diversity, equity, inclusion, social emotional learning, and trauma informed practice.